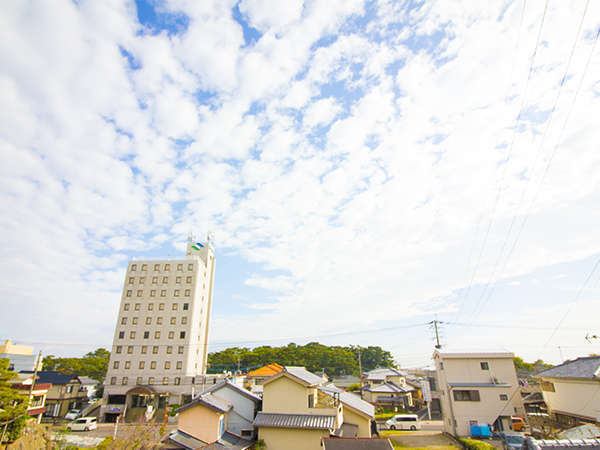 a name of the hotel

Shimabara Toyo Parkside Hotel

Address

〒855-0811 1-1284-1 Shirachimomoyama, Shimabara City, Nagasaki Prefecture

TEL

0957-63-0011

FAX

0957-64-0007

E-Mail

info@toyo-parkside.com

Check In

From 15:00 to 24:00

Check Out

Until 10:00

Parking

40 units/free/First-come-first-served basis
※If you are visiting by bus, truck or large vehicle, please contact us in advance.(There may be parking fees or parking)

barrier-free information

Entrance … There is no slope in the front entrance, there are steps / There is a step in the back entrance, there is no slope
In this facility ... Wheelchair accessible
Guest rooms ... There is one step in front of the bathroom and toilet
Wheelchair ... No lending

Front desk extension

9th

Founding

1988 Construction
November 2016 Renewal Open

Other

Payment is basically done at check-in.