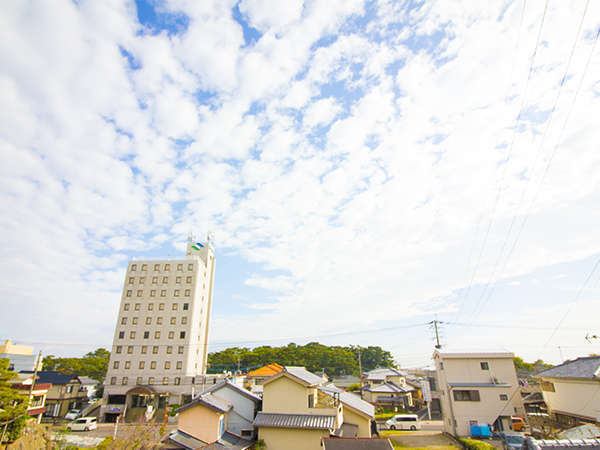 a name of the hotel

Shimabara Toyo Parkside Hotel

Address

〒855-0811 1-1284-1 Shirachimomoyama, Shimabara City, Nagasaki Prefecture

TEL

0957-63-0011

FAX

0957-64-0007

E-Mail

info@toyo-parkside.com

Check In

From 15:00 to 24:00

Check Out

Until 10:00

Parking

●About 40
●Free
●If you come by bus, truck or large vehicle, please be sure to contact us in advance.(There may be parking fees or parking)

barrier-free information

●Entrance … No slope at the front entrance, stairs | Steps at the back entrance, no slope
●In this facility ... Wheelchair accessible
●Guest rooms ... There is one step in front of the bathroom / toilet
●Wheelchair ... No loan

Front desk extension

9th

Founding

●Built in 1988
●November 2016 Renewal Open

calculate

In order to avoid congestion, we will basically settle the payment at check-in.Please note.
You can watch the hotel introduction video from YouTube.
Enjoy the atmosphere of the hotel with the video.