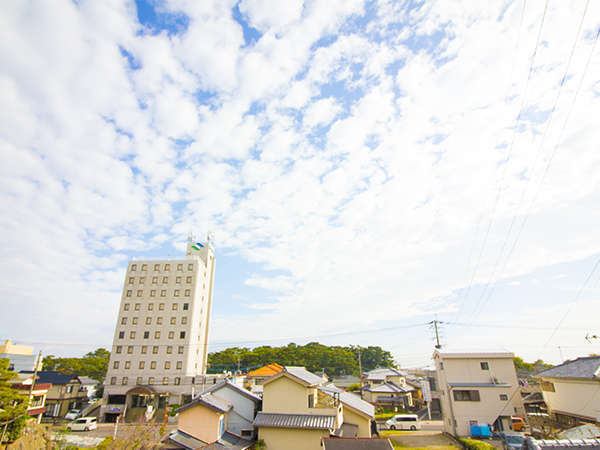 a name of the hotel

Shimabara Toyo Parkside Hotel

Address

〒855-0811 1-1284-1 Shirachimomoyama, Shimabara City, Nagasaki Prefecture

TEL

0957-63-0011

FAX

0957-64-0007

E-Mail

info@toyo-parkside.com

Check In

From 15:00 to 24:00

Check Out

Until 10:00

Parking

●Free(※)
●About 35 cars can be parked
※First come, first served
※Parking fee for cars larger than Hiace/Caravan class, trucks/buses larger than light trucks is 1,500 yen.Parking may not be available, so advance consultation is required.

Smoking/Non-smoking

The common department in this facility is completely smoke-free.
Smoking is allowed only in smoking rooms.

barrier-free information

●Front door … No ramp/with stairs
●Back door … No ramp/There are some steps(wheelchair accessible)
●In this facility ... Wheelchair accessible
●Guest rooms ... There is a step in front of the bathroom/toilet
●Multipurpose toilet … None
●Wheelchair rental … None

Front desk extension

9th

Founding

●1988 … construction
●November 2016 … Renewal Open

calculate

In order to avoid congestion, we will basically settle the payment at check-in.Please note.
You can watch the hotel introduction video from YouTube.
Enjoy the atmosphere of the hotel with the video.